The art of creative living
A DAY IN THE LIFE OF A VEGAN YOGI TRAVELLER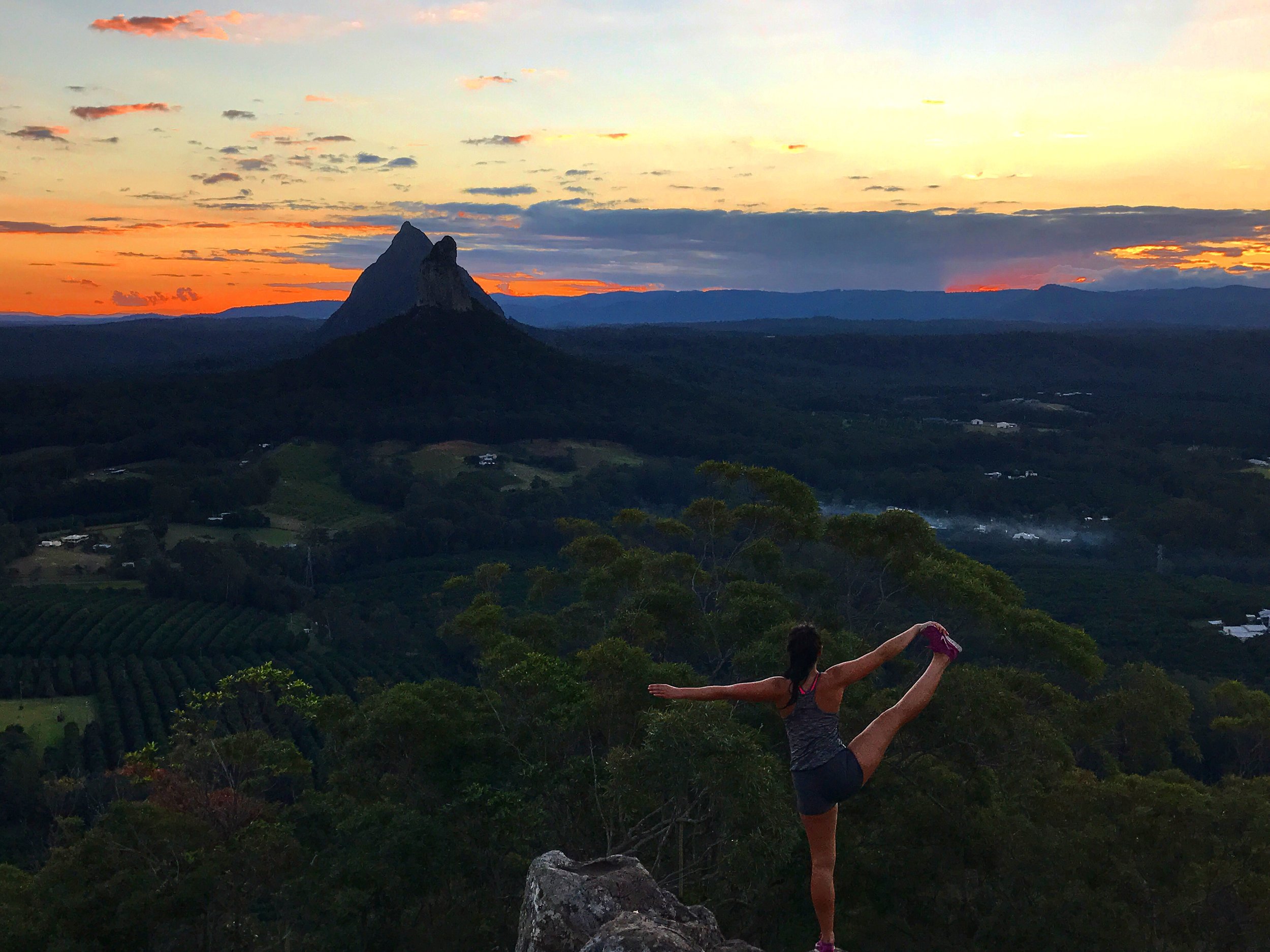 follow your bliss
Life is too short to not be lived to the fullest.
Hey there, I'm Maddie!
If you'd like to get a little background context about who I am and what my journey has been, feel free to check out 'My Yoga Journey' above.
I'm currently living in Hamburg, Germany, where I'll most likely be based for the next three years or so. My intention here is to build up an international spiritual community, where we can come together and help each other to grow.
I'm currently teaching yoga in a number of different studios, running yoga and meditation workshops and beginning to integrate yoga into schools and offices. If you'd like to bring some lunch time yoga into your work place, send a message my way!
I have created this website to share my journey and hopefully inspire a few people along the way to live their lives to the fullest.
Hope you enjoy, Maddie x
"To take the world into one's arms and to act toward it in a soul-filled and soul-strengthening manner is a powerful act of the wildish spirit"
-Clarissa Pinkola Estés (Women Who Run with the Wolves)
Location
Current location:
Hamburg, Germany
My current location is in Hamburg Germany, where I have recently moved after living in Dusseldorf throughout the summer. I will be living here for at least the next three years, teaching yoga and running workshops to help others to become their best selves.